When you place your order, you will be given three delivery options:
Home Delivery: We will deliver your order to you via courier.
Farm Collection: You will collect your order from our farm in Cookham.
Harvey Nichols Collection: Your order will be delivered to Harvey Nichols in Knightsbridge for you to collect.
Further details below.
Harvey Nichols Collection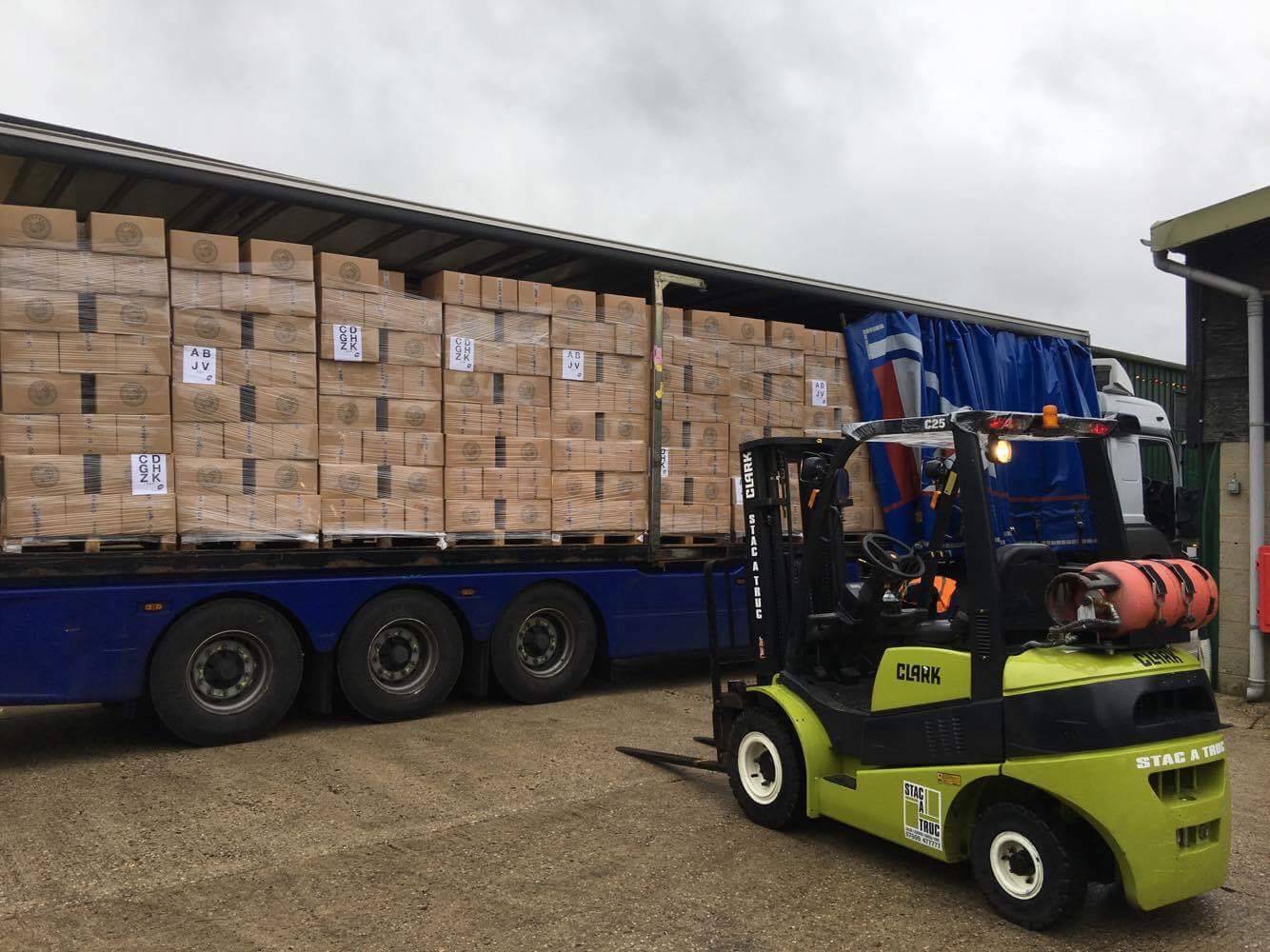 We can deliver your order to your doorstep on Friday December 21st. Delivery is charged at £18 per order, free if you spend over £125.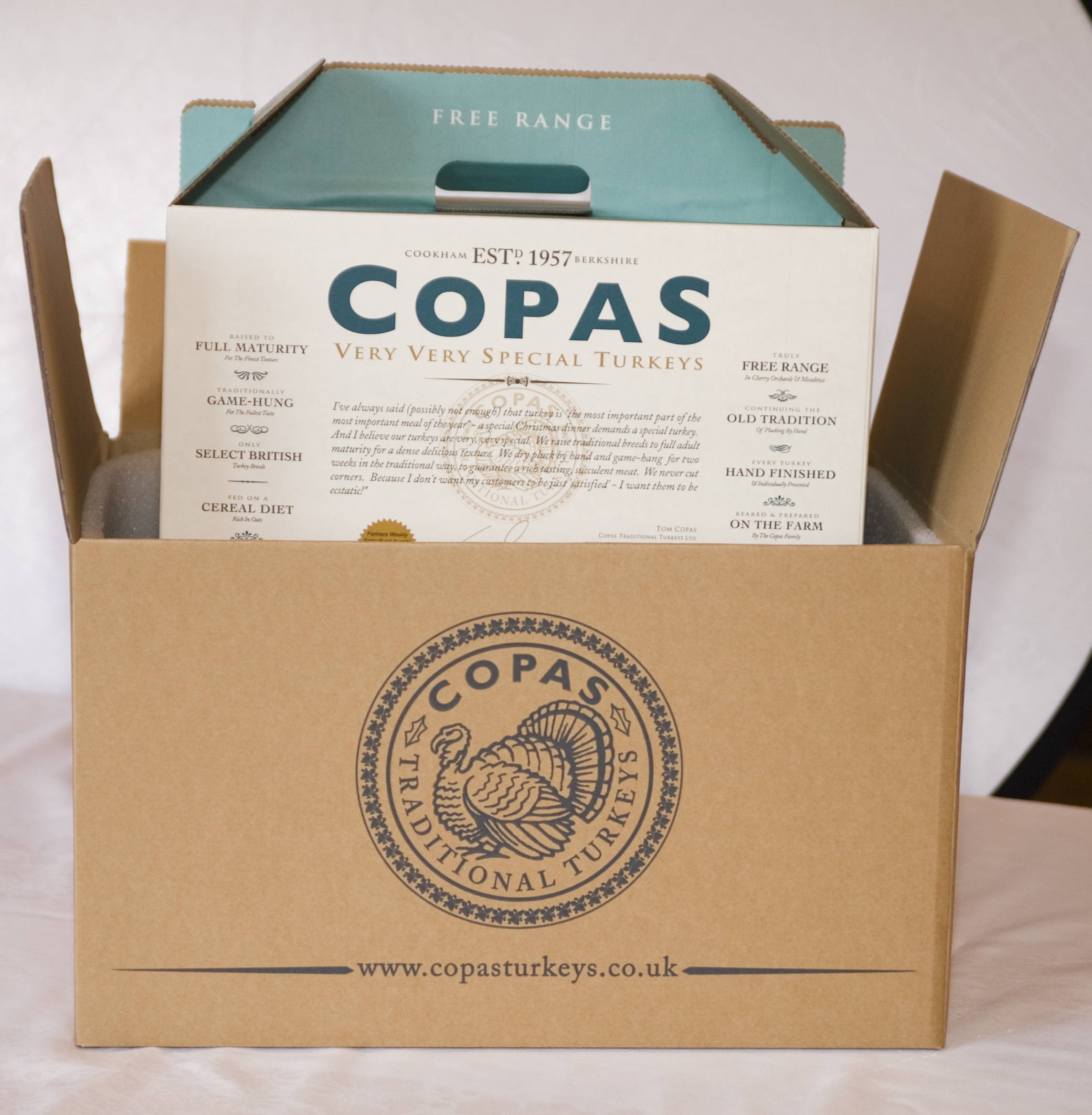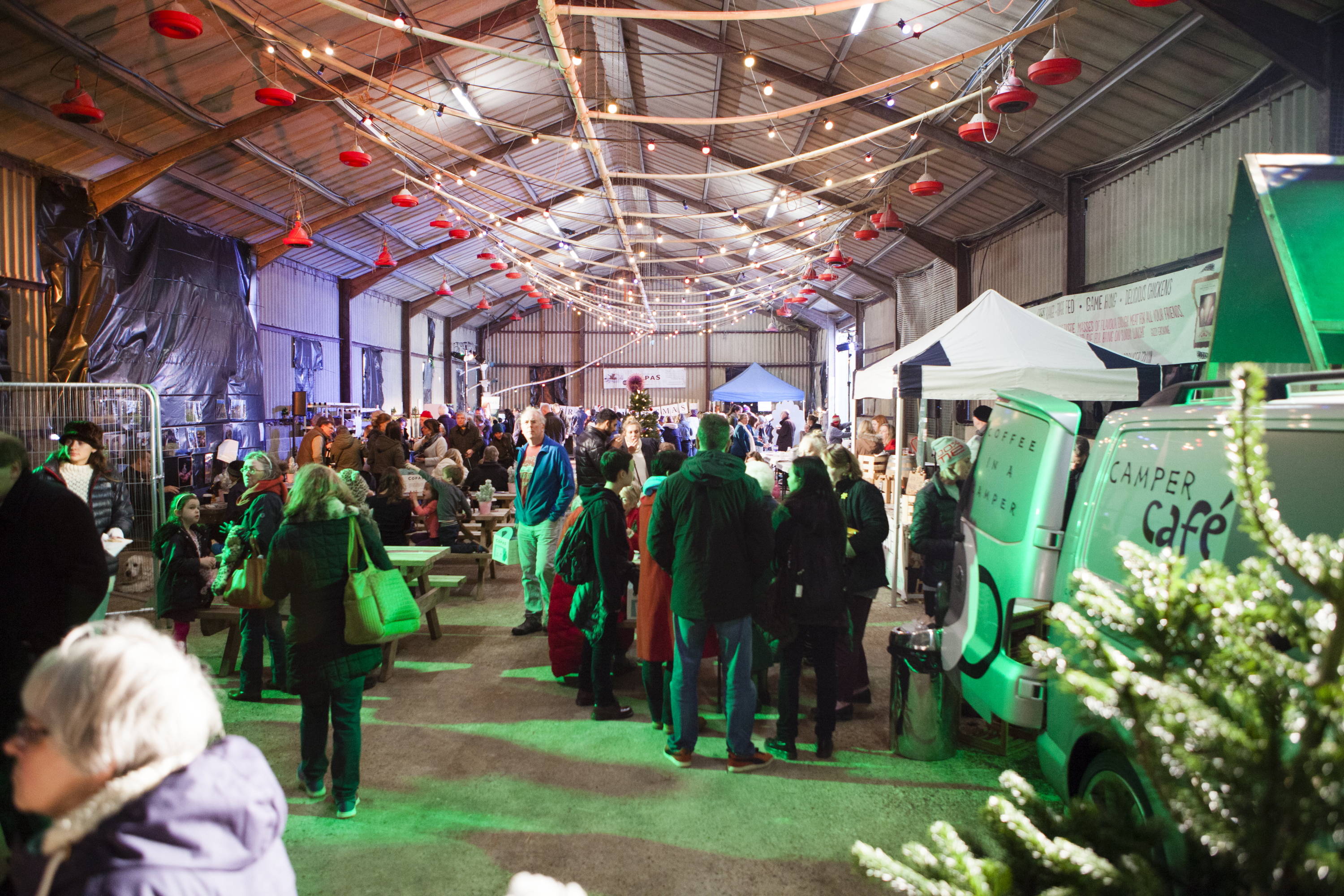 If you select Farm Collection, we look forward to welcoming you to the farm on Sunday December 23rd from 8am - 5pm.
Check out our Collection Day page for more details.

We have partnered with Harvey Nichols in Knightsbridge and they will be a collection point. If you live in London, you can collect your order from December 21st from their food hall.
If you would like to change or cancel your order, we request that you do this by December 15th at the latest.
At Copas Traditional Turkeys, we pride ourselves in the care & attention we give both our birds and our customers. If you have any issues please contact us immediately on 01628 499980 or by email at sales@copas.co.uk . Please note that the office will be closed from 6pm on December 23rd until January 3rd and we will handle any emails on our return.