We love hearing from happy customers! Here's what some of you have been saying about us recently...
"More than arguably.....the best turkey you will ever taste! "
Chris Roberts
"Christmas simply wouldn't be Christmas without our Copas Turkey, easy preparation, easy to cook and the best possible flavour. "
Joanne, Maidenhead
"Copas Turkey is unsurpassed in value, quality and flavour and is the centrepiece of our Christmas celebrations."
Nigel Titchen
"Consistently a great product and will continue to buy every year. No other Turkey comes anywhere near the quality. This not just from me, but the whole of my large family. First time picking up from the farm, and really made the Christmas feeling special. Word of mouth is best advertising, and I tell everyone how great the Turkey's are!"
Peter, Marlow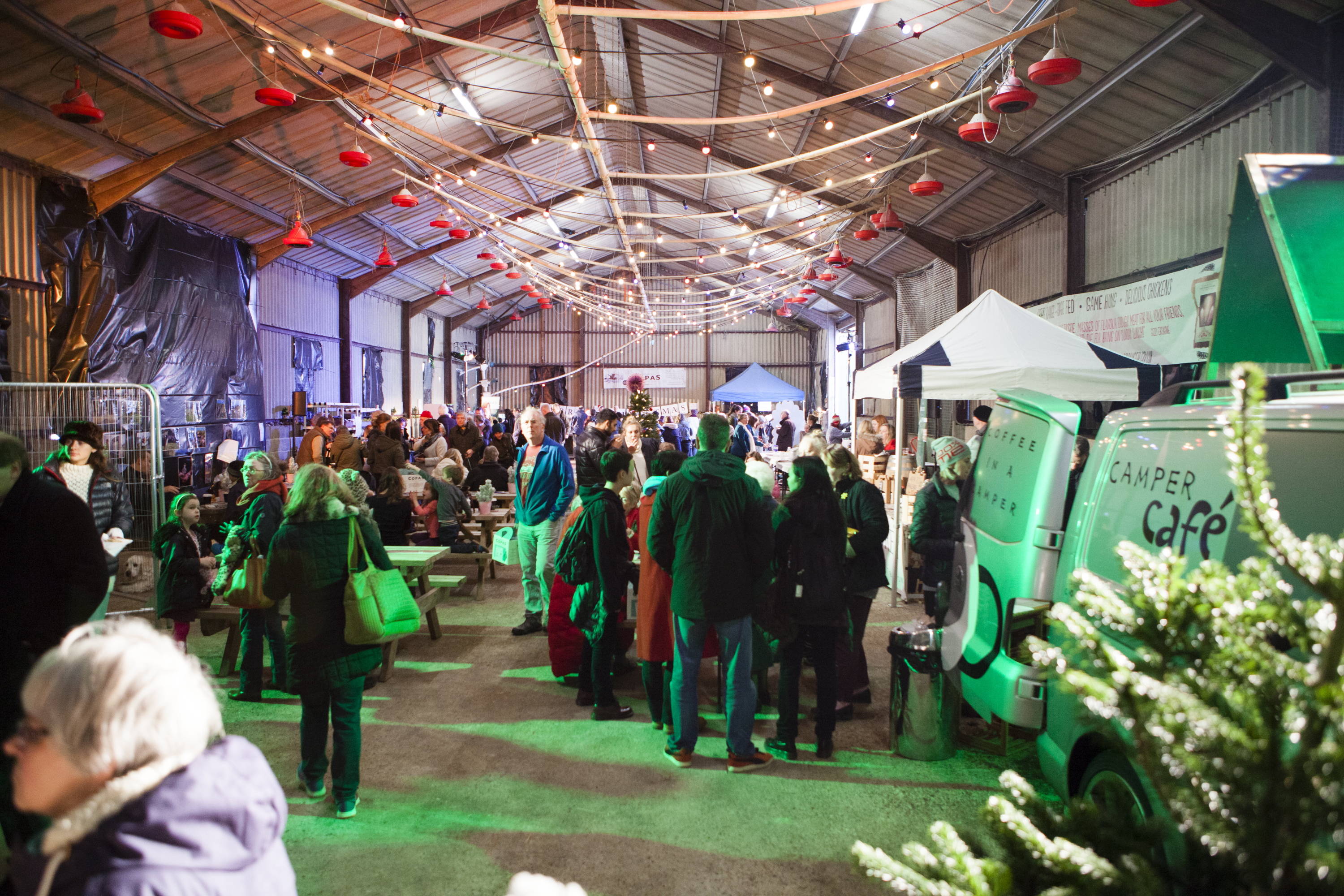 "We wouldn't get our turkey or chickens anywhere else. From the taste, presentation, customer service, thoughtfulness of delivery day to the packaging and cooking instructions. Copas for us is Christmas."
Mr R Davis
"Copas Turkeys are top quality, they taste great and the cooking guide and popper takes all the stress out of cooking that most special meal of the year"
Jason Smith
"Our family Christmas doesn't feel as if it's properly begun until we've been to the Copas Farm to collect our turkey! It's an event the family looks forward to all through December!"
William Hern
"Once you have tasted a Copas turkey you will never eat another. brilliant flavour and very moist. any leftovers also freeze very well. "
Debbie King
"It is well worth the money for a Copas Turkey, knowing how much of a good life they have, but particularly for their taste & juiciness, this years up to their usual high standard."
Chris Howse
"As we only eat Turkey once a year it is very important that we get the best that we can. Each year guests always comment on the beautiful flavours of the Turkey and Ham. We would not consider anywhere, or anyone else for our Christmas meats."
Jeff & Rosie Lane
"For several years I bought my Copas turkey from a local farm shop and was devastated when it closed. The first Christmas I ordered from my local supermarket and, although the turkey was good, it did not live up to what we had come to expect from our Copas turkey. To my delight I discovered that I could buy direct from the source, online with an easy to use website and have my turkey delivered to my door. Bliss! No more queues to order and collect, together with guaranteed quality and flavour."
Judith Potter